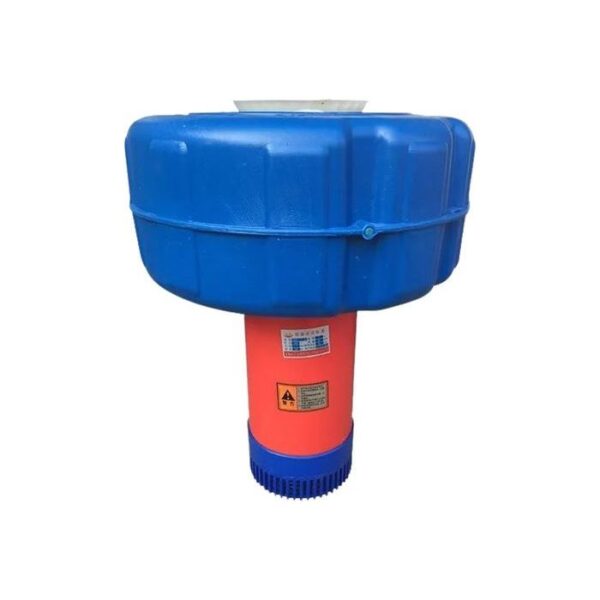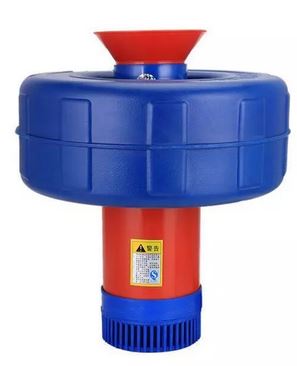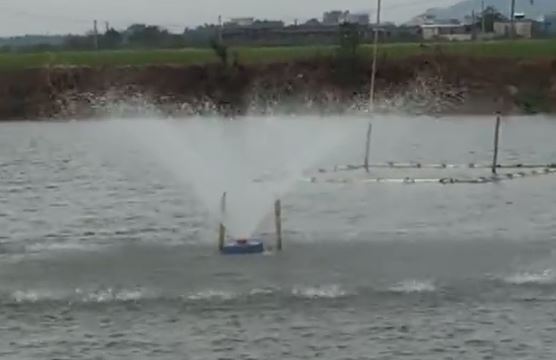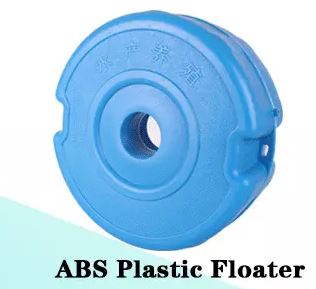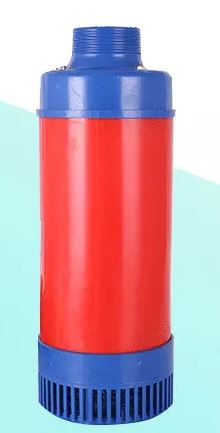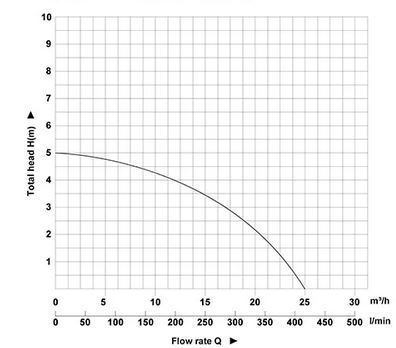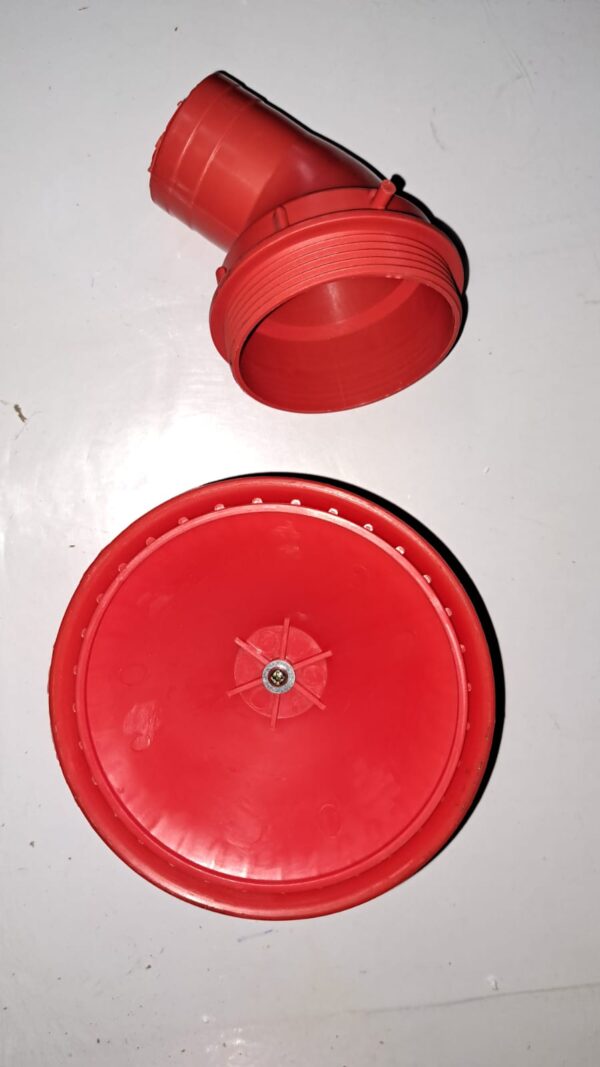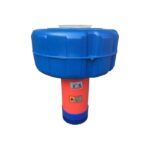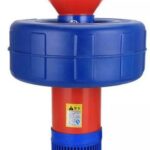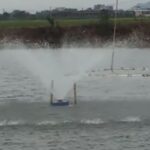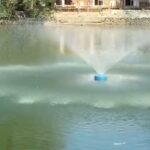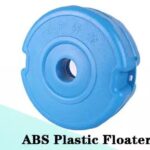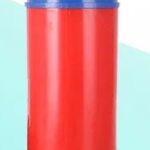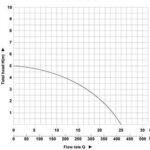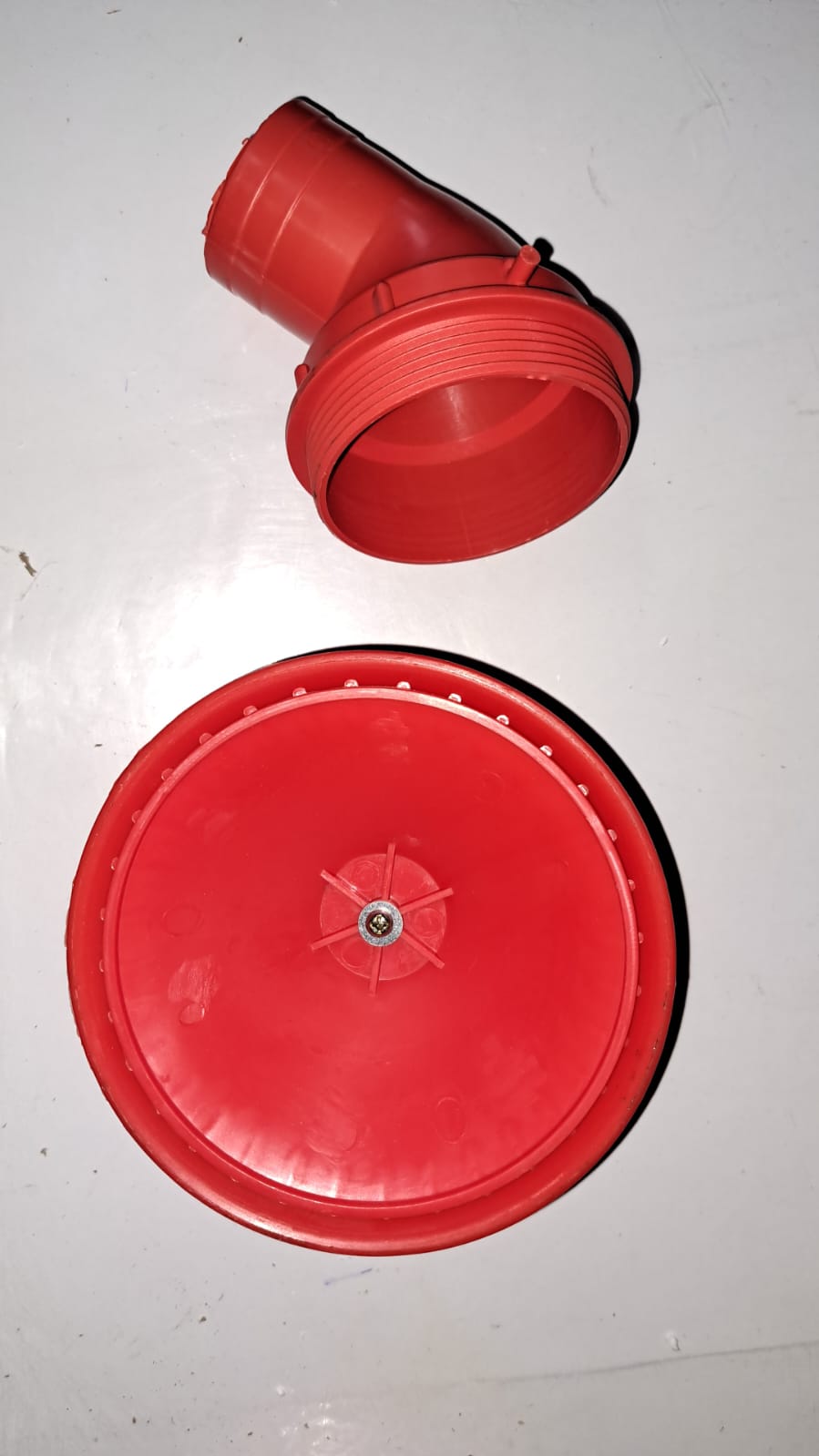 Splashair 0.75kw fountain aerator pump
R6,900.00 Excl. VAT
Splashair, 750 watt fountain aeration pump. Includes the pump, float and 4m cord attached. It has a spray and pump attachment.
Description
Additional information
Ornamental aerator
Pump curve
Description
Floating aeration and fountain pump
This fountain pump aerator is suited to small ponds and dams. It serves both to aerate and provide an ornamental display or water feature. The pump requires a depth of 1 meter as the pump must not suck sediment.
The pump components are the pump, 4m cable, float. Installation should be done by a professional electrician. The unit should not be used where people swim.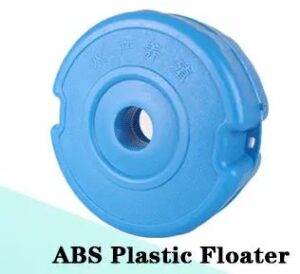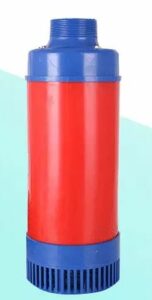 Optional extras:
You can order these separately: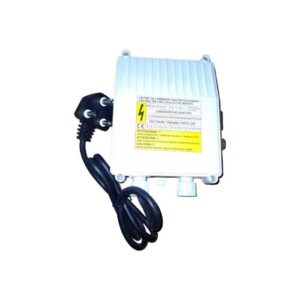 CBB60B motor run capacitors utilize low-loss metalized polypropylene film for dielectric. The CBB60B motor run capacitors are encapsulated with resin and housed in a self-extinguishing plastic case which allows for superior reliability and a high mechanical shock and vibration strength. The CBB60B series of motor run capacitors is ideal for start and run applications in single-phase asynchronous motors and general A.C. applications at industrial frequencies. The motor run capacitor is small in bulk, has long life-span and good self-healing characteristic. The motor run capacitor is widely used as the start up and running capacitor that is special for micro water pump, cleaning machine, washing machine, and single-phase water pump motor.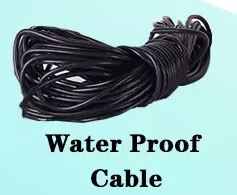 3 core cable, 15m ordered separately
Additional information
| | |
| --- | --- |
| Rated Power | 750 watt (0.75kw) |
| Rated Voltage | 220V AC @50Hz |

Typical 750 watt pump curve