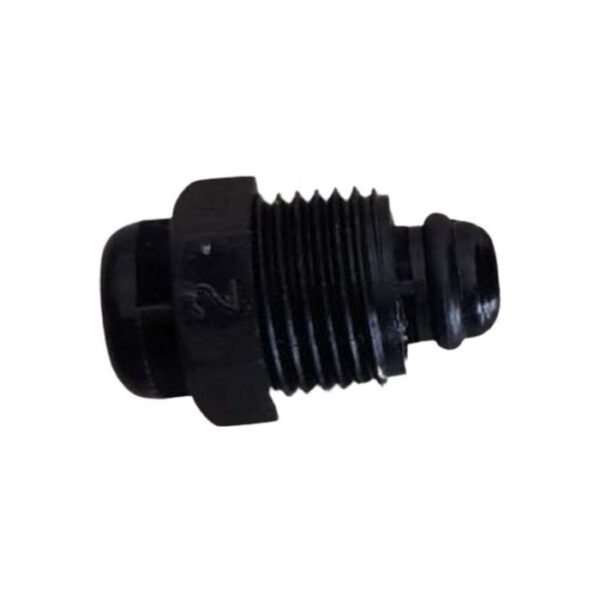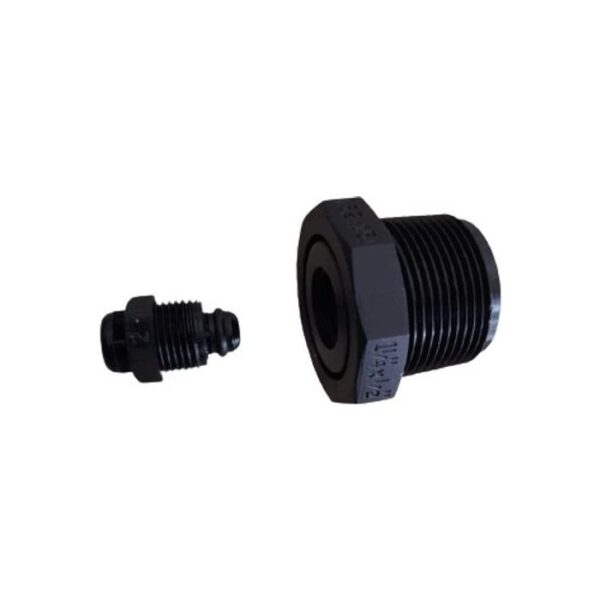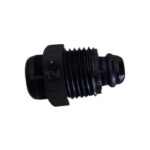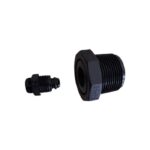 Air line vacuum breaker pack of 5
R371.00 Excl. VAT
Pack of 5 line vacuum breakers with 1/2 inch BSP thread. Reducing bush not included.
Description
Vacuum breakers are supplied as a pack of 5. The airline vacuum breaker has a 1/2 inch standard BSP thread to fit PVC and plastic pipe fittings. The vacuum breaker closes 100% under pressure, but should the power fail and there is any amount of vacuum in the pipeline, it will drop open and allow air into the pipeline. This helps break pipe vacuums that tend to lead to back-siphoning of water. Water that back-siphons can damage air blowers. The best solution is to have the blower installed above the water level so that back-siphoning of water under vacuum cannot occur. However, the air vacuum breaker is an added precaution. It small size makes it suited to small systems. For a 50mm pipe you may need to fit 2 or three of these.
The Vacuum Breaker is a ½" B.S.P. thread vacuum relief valve which is used to prevent the build up of negative pressure in a pipeline due to drainage by gravity which could cause the collapse of and damage to pipelines. It does not release air under pressure.
Contact us for other plastic and PVC fittings. Email: sales@ecotao.co.za