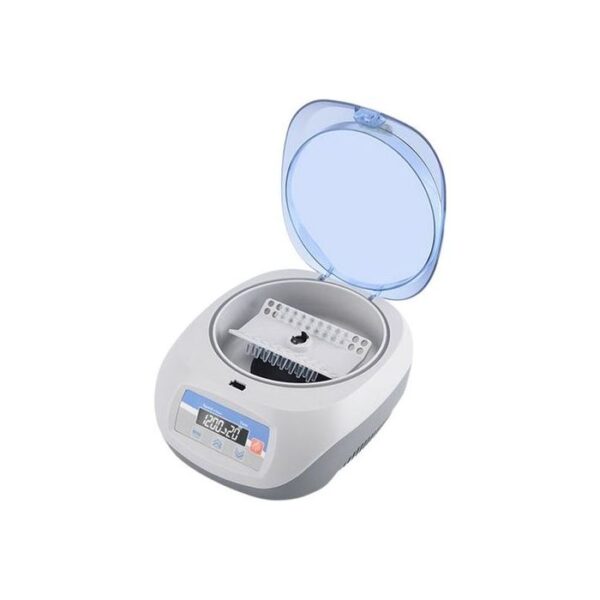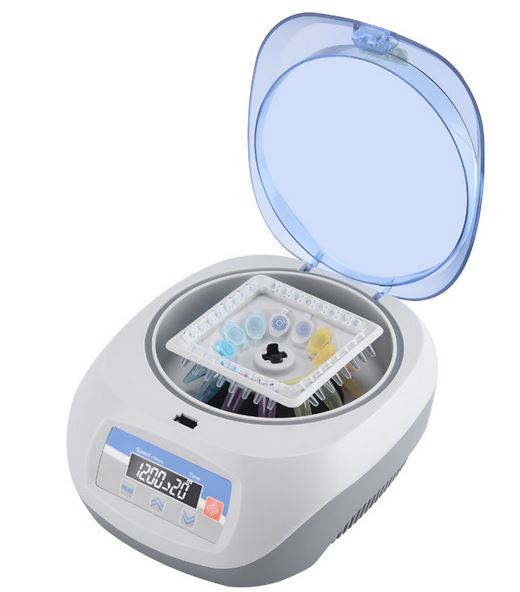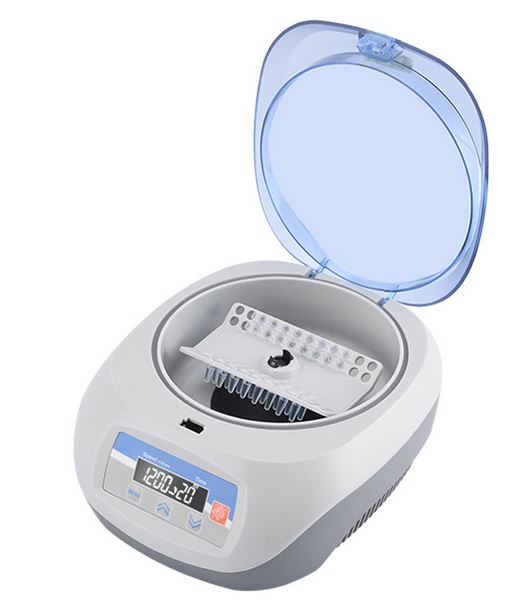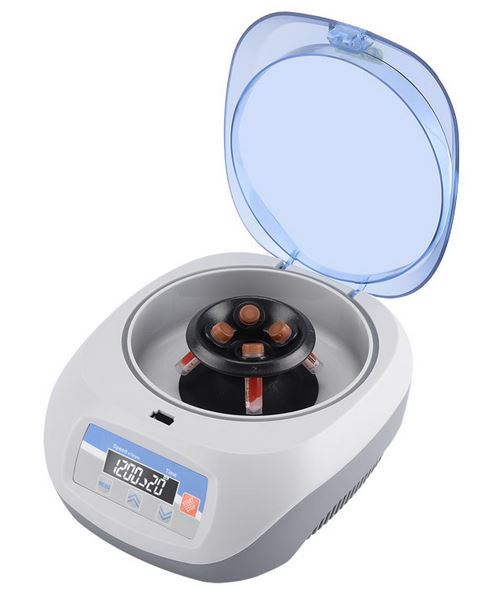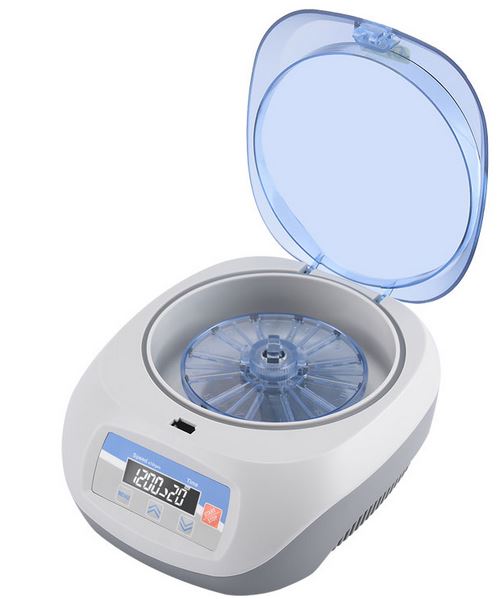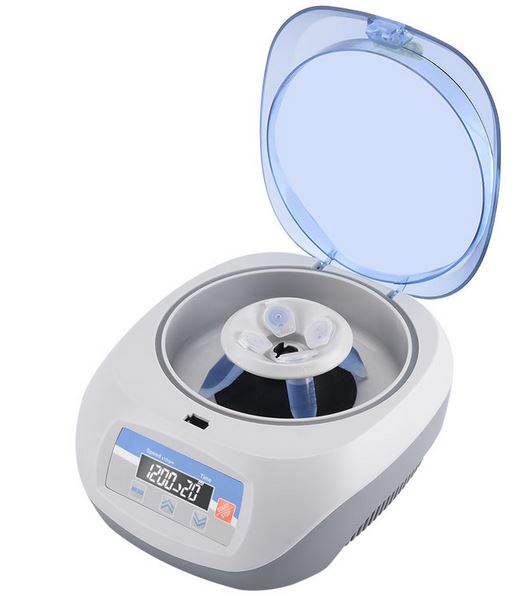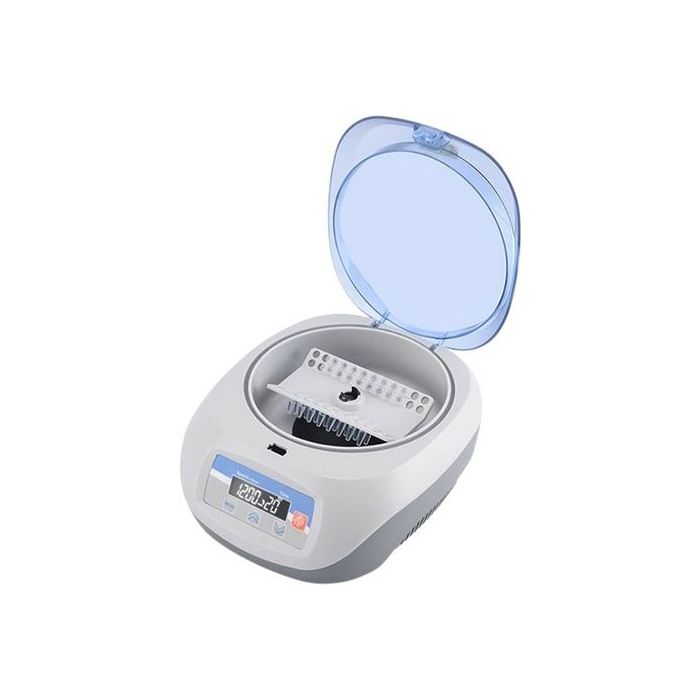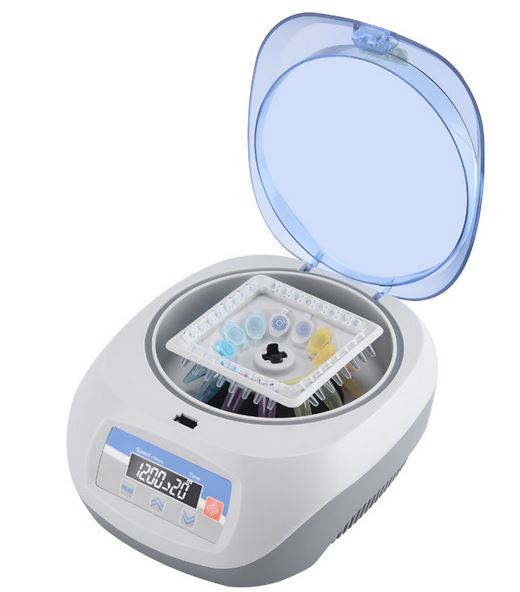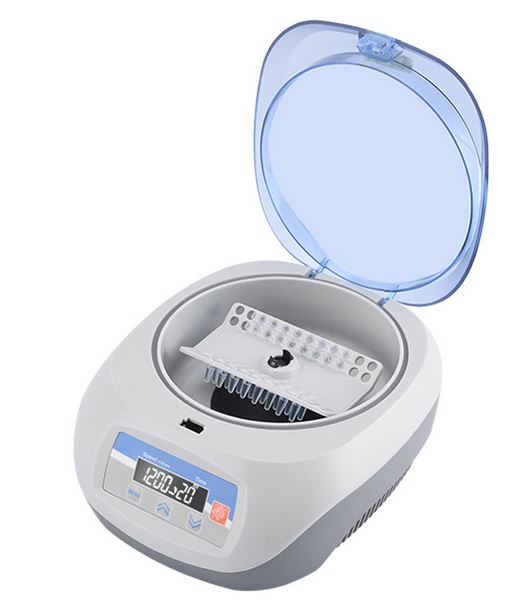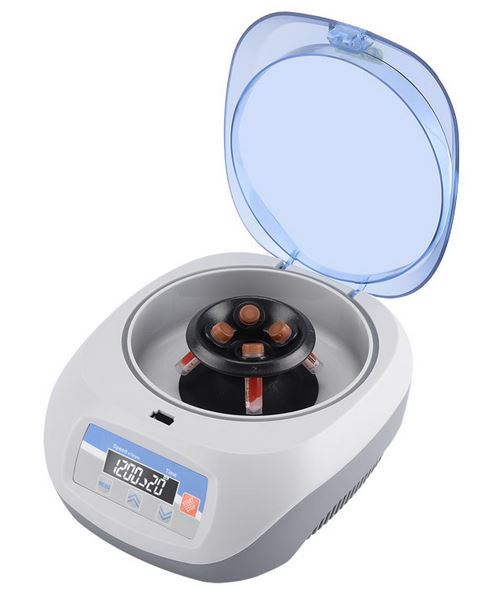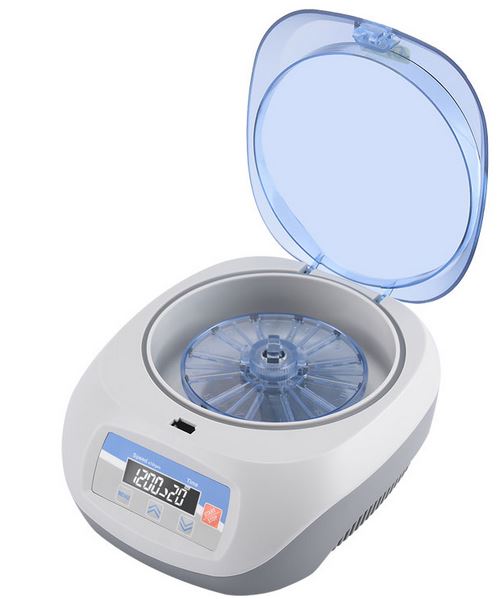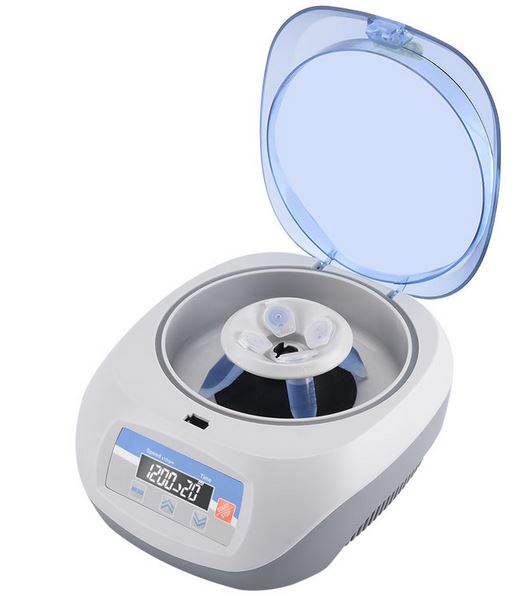 Mini Centrifuge
R6,850.00 Excl. VAT
Mini Centrifuge: 12000 RPM, dentist and  veterinary centrifuge. The centrifuge includes a micro hematocrit rotor. In total, the high speed centrifuge includes 5 rotors.
Description
Additional information
Rotor attachments
Description
1 in stock. New product: arrives in October 2023.
Mini Centrifuge with 500 rpm incremental settings up to 12000 RPM for medical, dental and veterinary applications. This centrifuge is suitable for 40mm micro hematocrit tubes.
Speed: 500~12000rpm (step 500rpm)
Max. RCF: 9660×g
Acceleration/Deceleration time: 12/16s
Speed Accuracy: +-20r/min
Weight: 2.5kg
Dimension:194×229×120mm
The fastest acceleration time:≤12s
The fastest deceleration time:≤16s
Similar to brand models such as the MyFuge™ 12 mini centrifuge (only 5500 rpm), the veterinary Mini Centrifuge LED 12K (XCM12) and VELAB's PRO-12K micro centrifuge (only has 4 rotors).
Additional information
| | |
| --- | --- |
| Weight | 2 kg |
| Dimensions | 35 × 35 × 40 cm |
Rotor#1:Square Rotor 1.5ml/2.2ml × 12 + PCR 0.2ml × 8 × 4 Row (12000rpm)
Rotor#2: PCR 0.2ml × 12 × 4 Row (12000rpm)
Rotor#3: Angle 5ml x  4 (12000rpm)
Rotor#4: Hematocrit 40mm x 12 (12000rpm)
Rotor#5: 5ml/1.8ml/1.1ml × 4 (7000rpm)