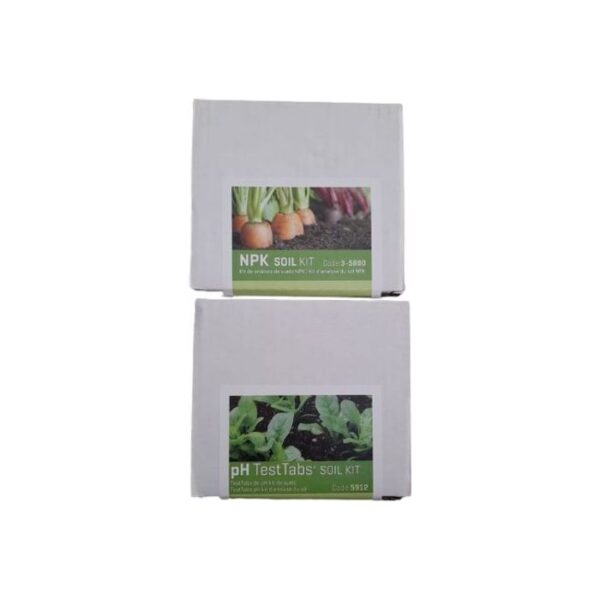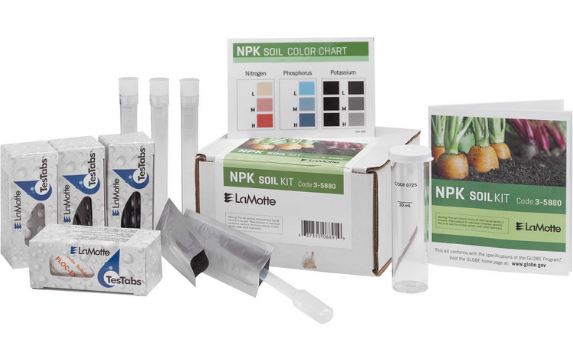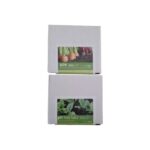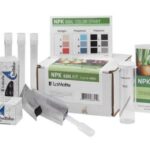 LaMotte Soil N-P-K & pH Combo Kit
R1,400.00 Excl. VAT
LaMotte Soil pH test Kit and NPK test kit. 50 of each test parameter.
Description
Additional information
Product Instructions
Description
The LaMotte Soil N-P-K Kit with pH kit:
The NPK kit determines the high/medium/low concentrations of nitrogen, phosphorus, and potassium (NPK) in soil. Includes enough TesTab tablet reagents to run 50 tests each for nitrogen, phosphorus and potassium; 1 extraction tube; 3 capped test tubes; 1 eyedropper; laminated comparison color chart; SDS sheets; and instructions. GLOBE™ Program specified.
LaMotte Soil pH TesTabs Kit i an alternative to liquid pH indicators, this kit utilizes TesTabs for measuring soil pH. Kit includes non-hazardous tablet reagents for 50 tests. Distilled or deionized water is recommended for use. Laminated color chart and instructions included. Color Chart Values: 4.0, 5.0, 6.0, 7.0, 8.0, 9.0, 10.0, 11.0.
Additional information
| | |
| --- | --- |
| Weight | 1 kg |
| Dimensions | 20 × 20 × 20 cm |
| Brand | Lamotte |
| Model Number | 3-5880, 5912 |
| Pack size | 50 tests for nitrogen, phosphorus, and potassium in soil (NPK). |