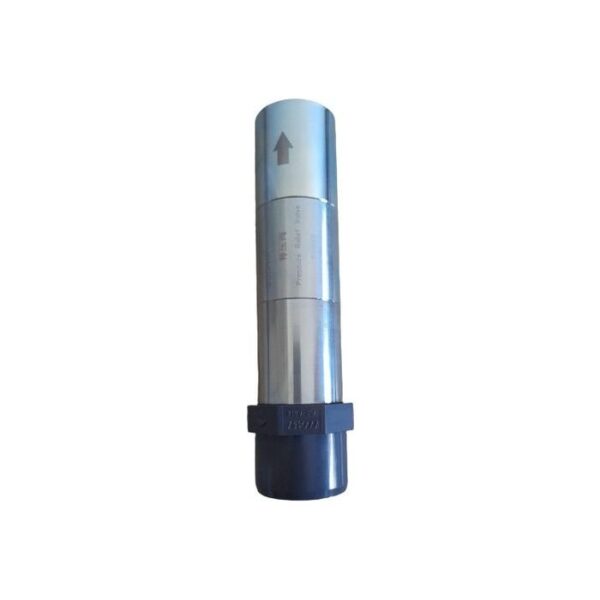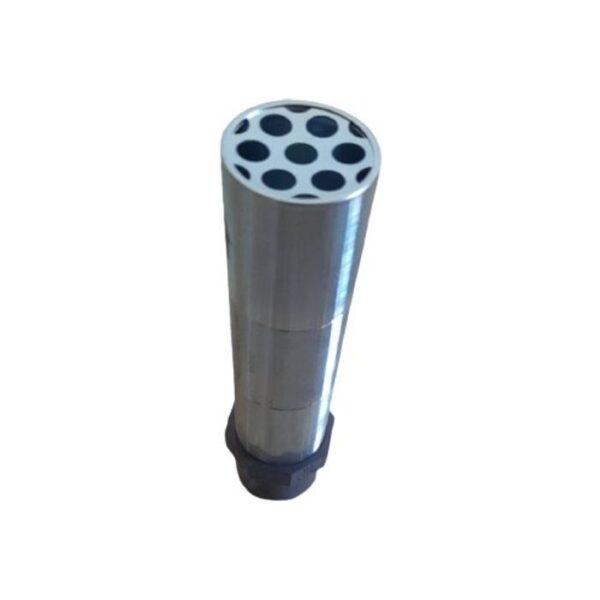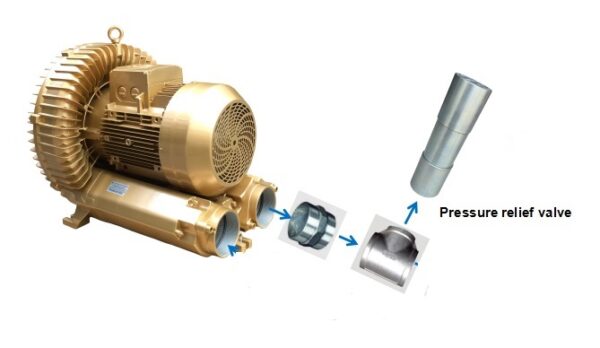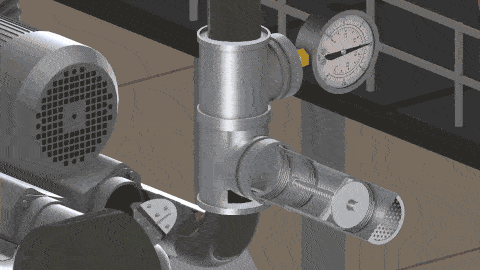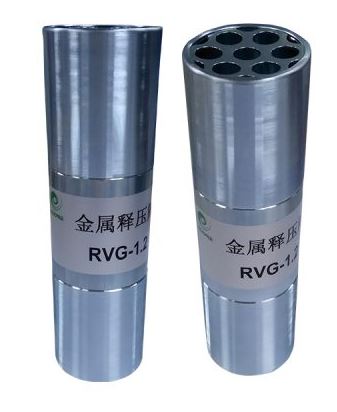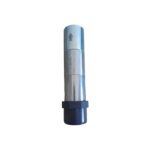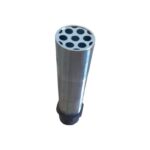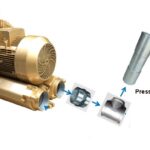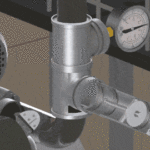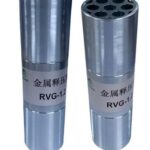 Adjustable pressure relief valve for blower
R1,570.00 Excl. VAT
80 to 800 mbar adjustable vacuum and pressure release valve
Description
Additional information
Application
Illustration of installation
Description
Adjustable pressure relief valve for regenerative side channel blowers. Includes
G 1 1/4″ ; 0-80 KPa (80-800mbar) air release valve for air blowers. This air release valve has an added male threaded adapter (50 x 40 x 1″ 1/4) to fit as socket to 50mm Tee or with a piece of 40mm pipe to 40mm solvent PVC Tee. The valve cane be used for pressure or vacuum applications.
Additional information
| | |
| --- | --- |
| Weight | 2 kg |
| Dimensions | 15 × 10 × 10 cm |
| Pressure | 80-800 millibar adjustable range vacuum or pressure |
| Material | Steel |
| Operating temperature | -20 to 150C |
Application:
The function of the pressure relief valve is for adjusting the pressure or vacuum of high pressure blowers.
Using a T‐connector to connect the relief valve on the inlet or outlet pipe, the relief valve can help to release excessive pressure / vacuum to protect the blower from being overloaded. This protects the motor and the blower.
Operation principle & Construction features:
The relief valve is installed on inlet or outlet of side channel blower.
When the working pressure or pressure surge inside the blowers overload than the rated pressure of side channel blower, the relief valve will be open within 0.2 minutes. The overload pressure will be released from relief valve in order to protect the blower.
When the working pressure reduces to a safe value, the valve will  close slowly. This will not cause a pressure surge.