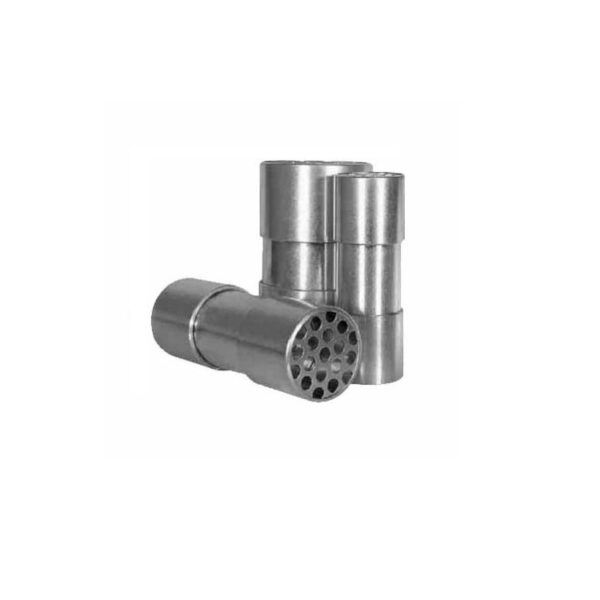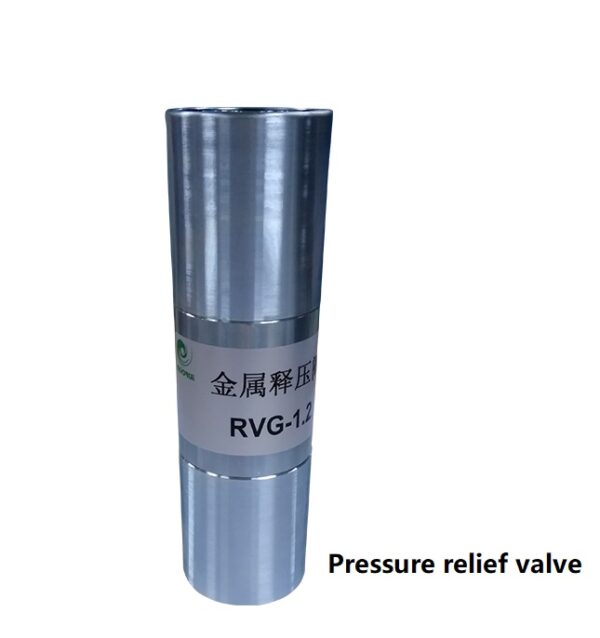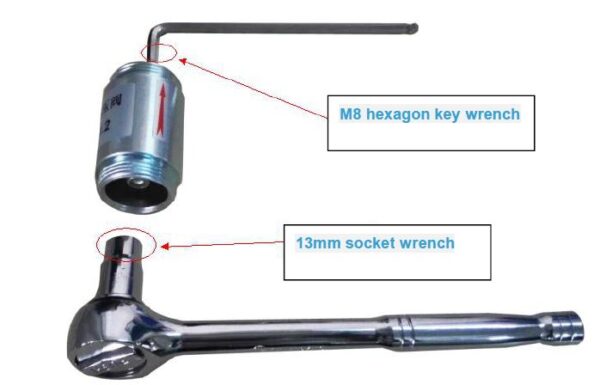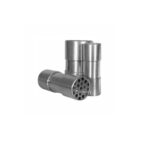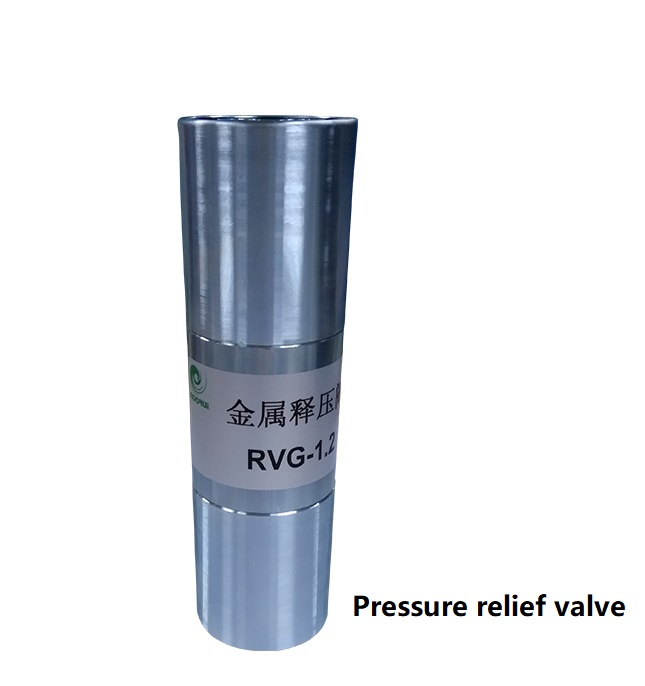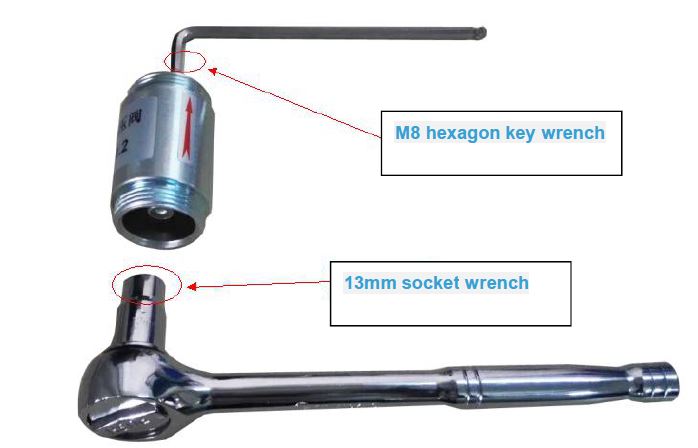 Pressure Relief Valve, RVG-1.2
R1,540.00 Excl. VAT
Pressure Relief Valve – adjustable 80 to 800 millibar
Description
Additional information
Product manual
Instructions
Description
Material: Steel,
Adjusting range: 80-800mbar,
Temperature:-20-150℃,
Application Type: Vacuum or Pressure.
The function of the pressure relief valve is prevent the blower exceeding its pressure or vacuum limit during events of high vacuum or high pressure.
Using a T‐connector to connect the relief valve on the inlet (vacuum applications) or outlet pipe (pressure or air delivery usage). The relief valve is set below the blowers rated vacuum or pressure to release excessive pressure / vacuum and protect the blower from being overloaded and overheating or burning out.
Additional information
| | |
| --- | --- |
| Weight | 1 kg |
| Dimensions | 20 × 10 × 10 cm |
| Brand | Goorui |
| Model Number | RVG1.2 |
| Pressure range | 80-800mbar |
| Thread size | Female 1 1/4" |
| Diameter | 47mm |
| Length | 160mm |
| Weight | 0.8kg |
| Blower compatibility | Appy to all models as needed. 0-80kpa |
Pressure release valve calibration manual
Please download this pdf manual for the pressure relief valve.
Operation principle & Construction features:
The relief valve is installed on inlet (vacuum application) or outlet (air delivery or pressure application) of side channel (regenerative, ring) blower.
When the working pressure or pressure surge inside the blowers exceeds the rated pressure (or vacuum) of the side channel blower, the relief valve will be open within 0.2 minutes.
The overload pressure (or vacuum) will be released from relief valve in order to protect the blower.
When the working pressure reduces to safe value, the valve will slowly close, preventing another pressure surge. The valve is set manually to release at a pressure below the blower's rated maximum pressure or vacuum.
The reliefe valve orientation lets air in when on the intake side and lets additional air flow out on the delivery side.