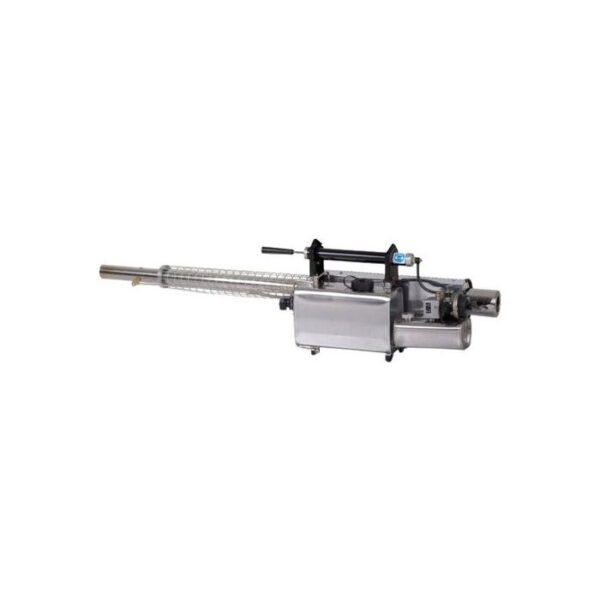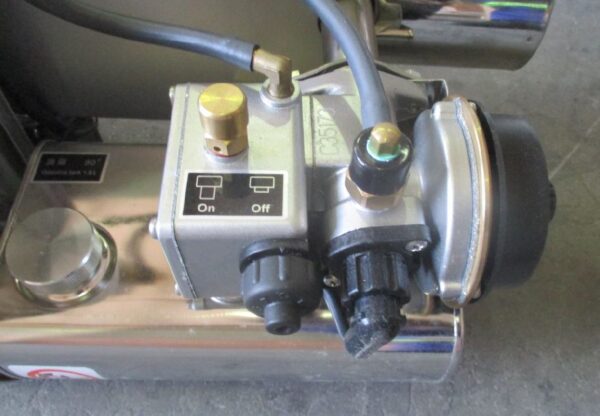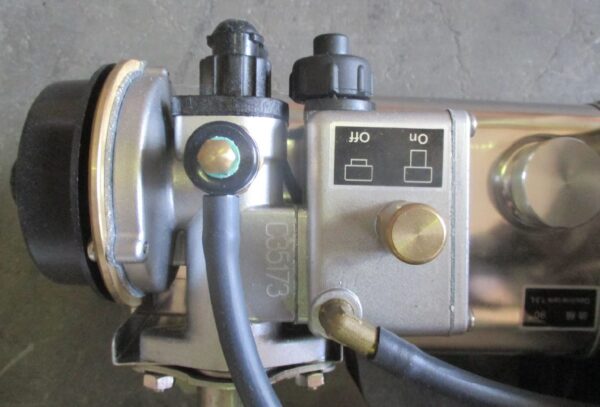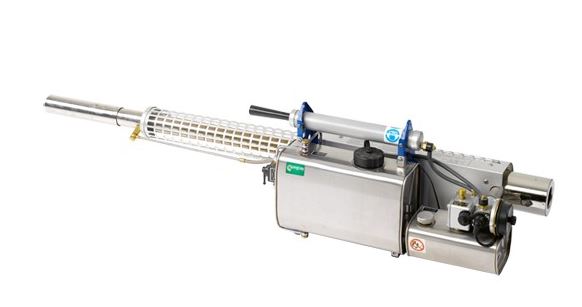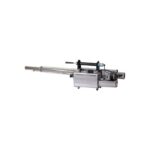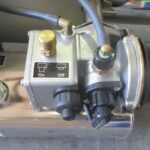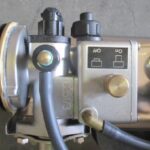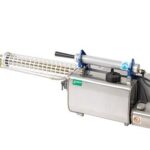 Thermal Fogger, Model TS-35A
R19,000.00 Excl. VAT
Online only sale. The TS35A is a thermal fogger with a petrol engine. It is ideal for outdoors and large factories. It is mainly used for mosquito, malaria, dengue fever, pest control, public health protection, sanitation professionals. Suitable for disinfection fogging for Covid-19.
Description
Additional information
Difference between TS35A and TS35AE
Description
The current sale price is for online purchases only. The Longray TS-35A is a robust machine with petrol engine and electric DC battery starter. The TS-35A thermal fogger was especially designed for the requirements of pest control companies and it is an extremely versatile and safe machine capable of dispersing disinfectants, insecticides and fungicides in a variety of locations such as residences, offices, warehouses, greenhouses, farms, poultry houses, factories, silos and more. It is mainly used for mosquito, malaria, dengue fever, pest control, public health protection, sanitation professionals. Thermal Fogging for disinfecting of office areas, shopping centers and residential units to reduce the impact of COVID-19 (coronavirus) with suitable thermal-fogging chemicals.This thermal fogger has a petrol engine. It can dispense both water and oil based chemicals, such as most pesticides, fungicides, disinfectants, miticides, poultry vaccines, and odor neutralizers.
Notes on use:
– Please read the TS35A(E) manual carefully before use. http://www.ecotao.co.za/assets/Literature/LR_TS35AE_manual.pdf
– After spraying, use water to clean the solution tank and pipeline. This is especially important for corrosive chemicals.
– Strongly corrosive chemicals (such as peroxyacetic acid) may damage the unit. Limit to occasional use.
– Do not use fogger near flammable surroundings or materials.
– Never run the unit in the presence of an open flame.
– Do not leave a running fogger unattended.
– Wear ear protection.
– Some components can get hot while spraying.
– Let the unit cool down before adding more solution or fuel. Do not transport or pack the unit while it is hot.
Additional information
| | |
| --- | --- |
| Weight | 12 kg |
| Dimensions | 140 × 31 × 40 cm |
| Brand | Longray |
| Model Number | TS35A |
| Fuel Tank Capacity | 1.5L |
| Fuel Consumption | 1.5-2L/h |
| Flow Rate | 8-42 L/h (with oil) |
| Tank Capacity | 5L (Solution) |
| Performance of combustion chamber | 13.8-18.2 KW / 18.8-24.8 HP |
| Batteries | 4 x1.5 V |
| Chemicals | Both oil and water based chemical solutions |
| Weight (Empty) | 8 kg |
| Pressure in chemical tank | 0.25 bar |
| Pressure in fuel tank | 0.06 bar |
The difference between the TS 25A and TS35AE model is the beading in the tank.