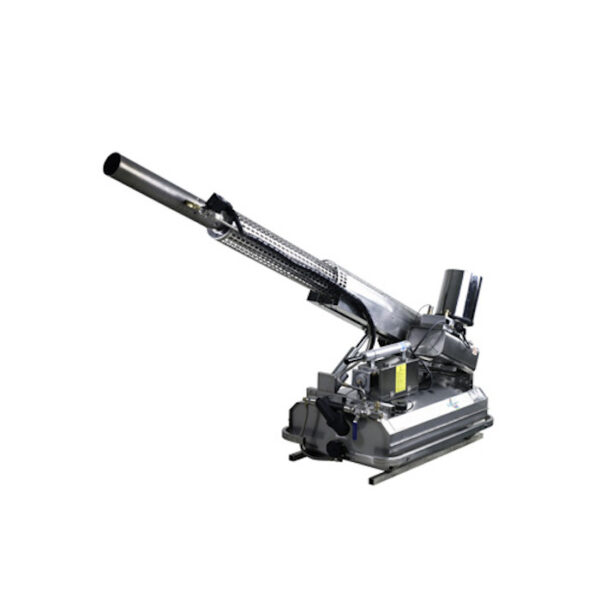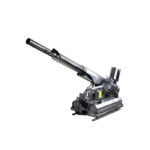 Thermal Fogger, Model TS-95
R135,000.00 Excl. VAT
Truck-mounted Thermal Fogger TS-95.
Description
Additional information
Description
The offered price is for air freight. The sea freight price adds 4 weeks to the standard 3 week air import time and would be R95000 currently (September 2022). The universal High-Performance Thermal Fogger Generator, 50 HP engine power, flow rate up to 100 l/h and effective penetration of the fog in closed spaces.
Truck Mounted Thermal fogger Whether stationary in closed spaces or mounted on vehicles for outdoor application, the TS-95 suit for large scale area quick and effective control.
Truck-mounted Thermal Fogger features a remote control system enable operation from the driver cabin. The unit includes an electric start system for controlling start, stop fogging, lift up and put down fogging tube through the remote control.
Capable of dispense water and oil based chemicals, such as pesticide, fungicide, disinfectant, miticide, poultry vaccine, and odor neutralizer. The unit has been widely used for mosquito carriers of malaria, yellow-fever, dengue fever, pest control, public health protection, sanitation professional.
Additional information
| | |
| --- | --- |
| Weight | 100 kg |
| Dimensions | 230 × 70 × 75 cm |
| Brand | Longray |
| Model Number | TS95 |
| Fuel Tank Capacity | 5L |
| Fuel Consumption | 4L/h |
| Flow Rate | 8-100 L/h (with oil) |
| Tank Capacity | 60L (Solution) |
| Performance of combustion chamber | 36.8 KW / 50 HP |
| Batteries | 12 V lithium battery |
| Chemicals | Both oil and water based chemical solutions |
| Weight (Empty) | 47 kg |
| Pressure in chemical tank | 0.25 bar |
| Pressure in fuel tank | 0.06 bar |