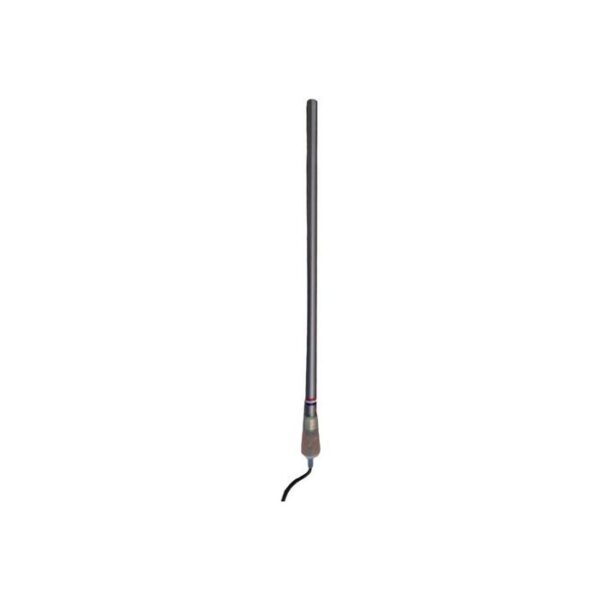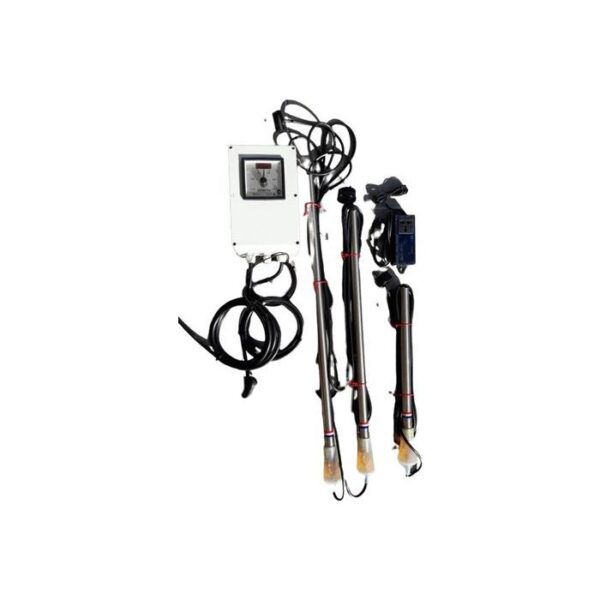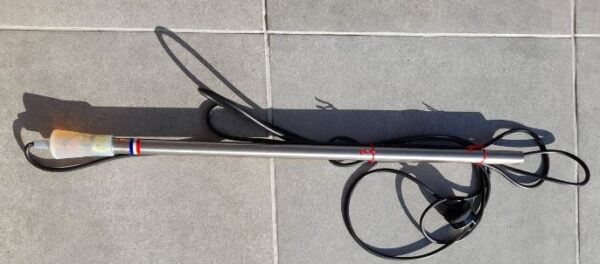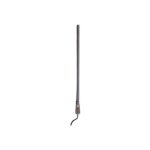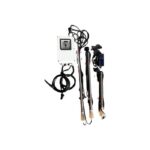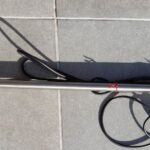 3000 watt titanium heater element
R2,150.00 Excl. VAT
3000 watt (3kw) titanium heater element suitable for sea water
Description
Additional information
Models available
Description
This robust 3000 watt titanium heater element can support up to 8000 liters of water, depending on ambient heat losses. Titanium heater elements are the most robust. Titanium elements are suitable for seawater or freshwater.  The cable is 5m long. Unlike glass, they are not fragile and easily broken. For seawater applications, they are ideal, as they do not corrode. These elements are available in 1kw, 2kw and 3kw versions.
See this calculator for water heating https://www.omnicalculator.com/physics/water-heating. Use 90% as the heat transfer efficiency for water.
The element does not come with a controller, so for temperature control a suitable thermostat controller should be added.
Single phase units are generally in stock, while 3-phase units need to be ordered.
Additional information
| | |
| --- | --- |
| Weight | 3 kg |
| Dimensions | 90 × 15 × 15 cm |
Generally in stock are 1kw, 2kw and 3kw single phase (220 volt) titanium immersion heater elements. On special order, we can supply other models of heater element as follows: