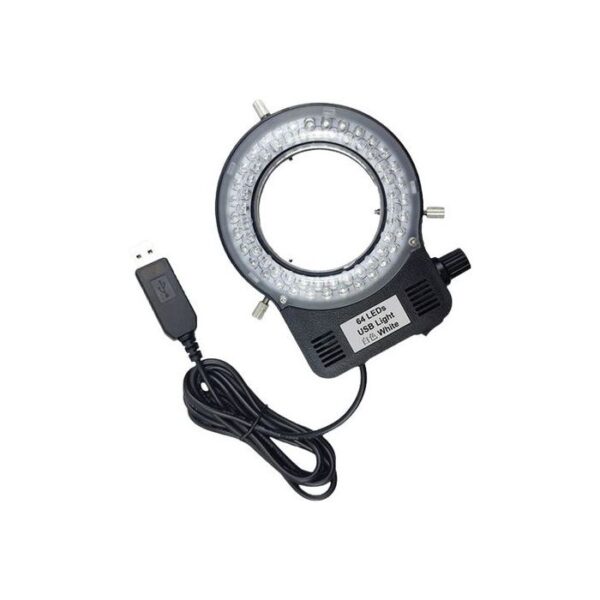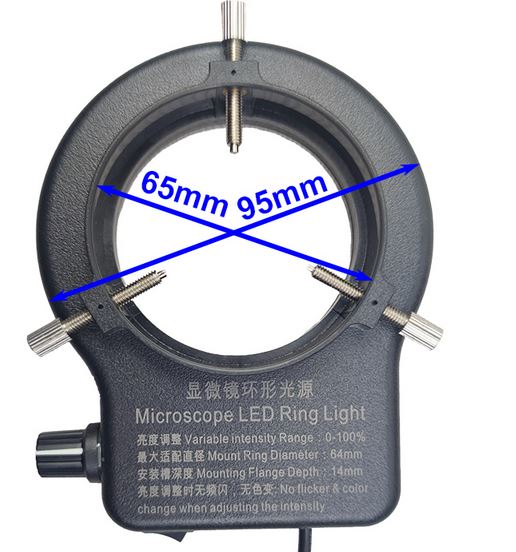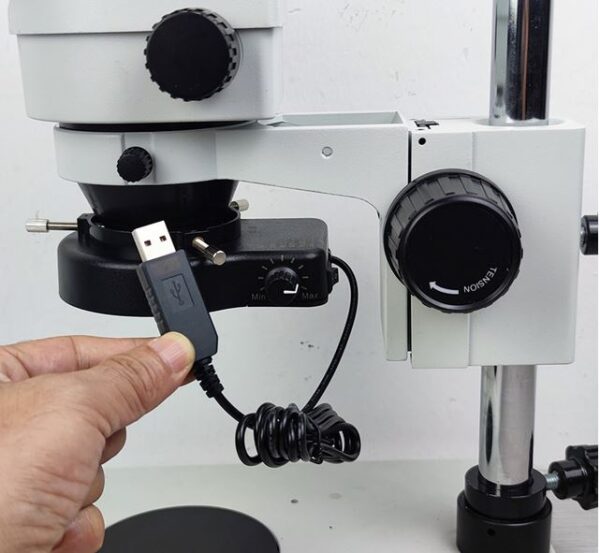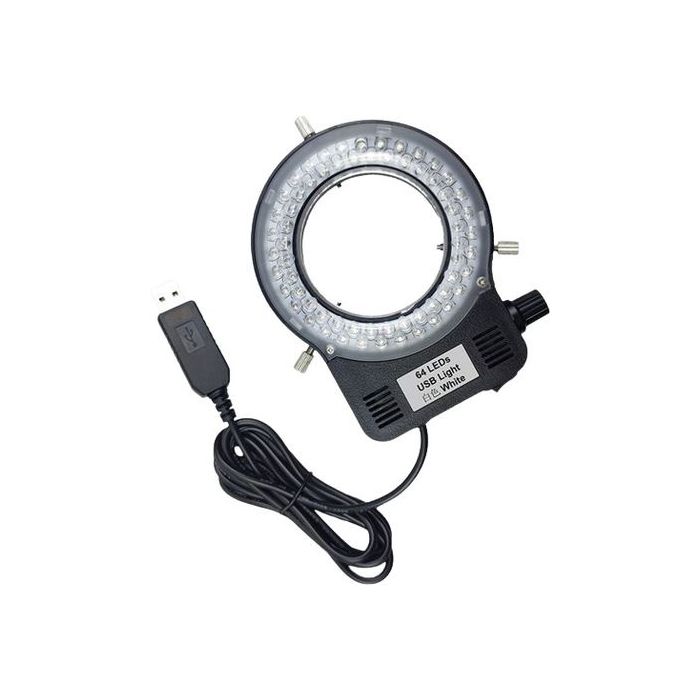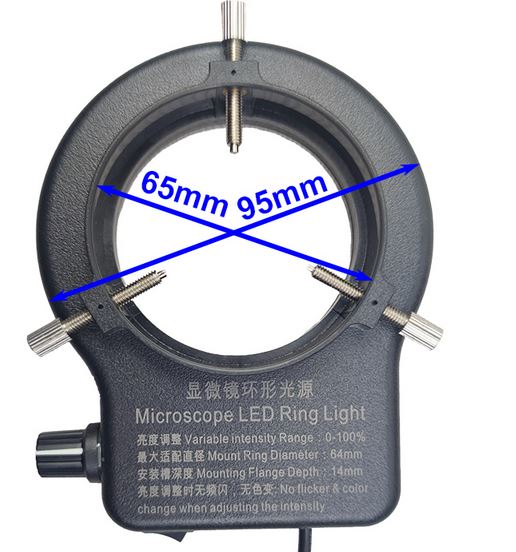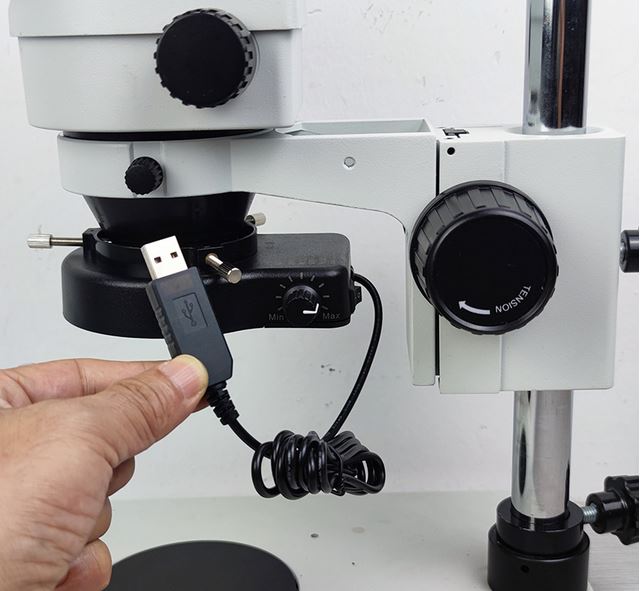 64 LED ring lamp for stereomicroscopes
R898.00 Excl. VAT
64 LED white light ring lamp for stereomicroscope.
Description
Specification
Description
64 LED ring lamp for stereomicroscopes. A USB power source is not included. It uses a standard USB power source or phone charger. The USB adapter should be at least 5V 2A.
Input voltage: USB 5V 2A
Number of bulbs: 64
Material: Plastic
Power: max 6W
Working distance: 30~160mm
Brightness: 6500LM
Effective optical distance: 75mm
Effective optical path: 30mm
Maximum illumination: 60,000 Lux
Color temperature: 6500k-7000K
Package Include:
1x USB Color 64 LED Ring Light. Note that the charger is not included. Use your computer or a phone-type charger or other USB power source.