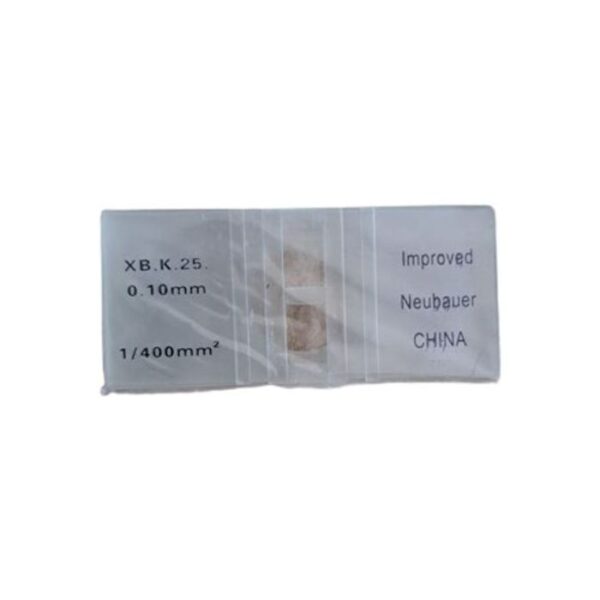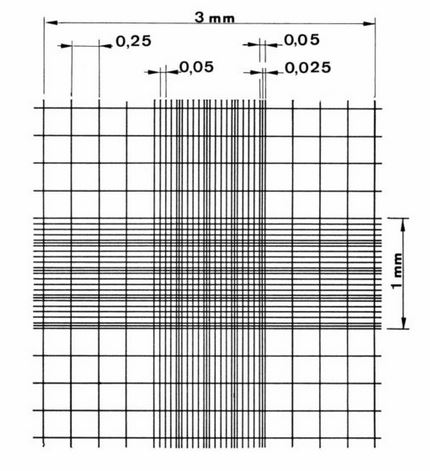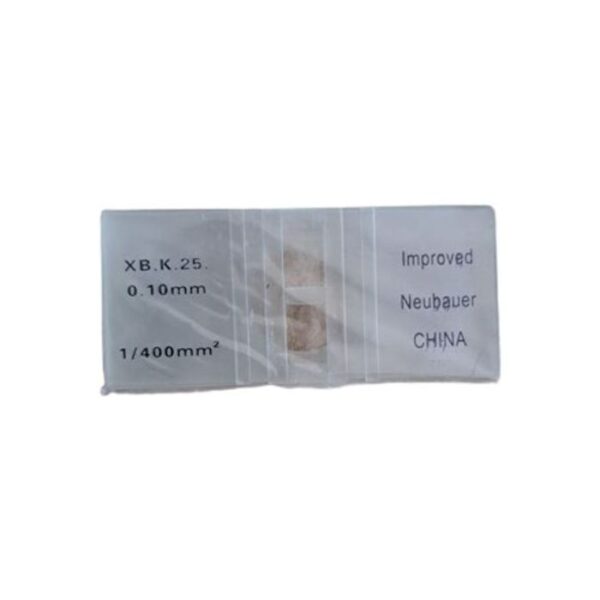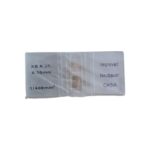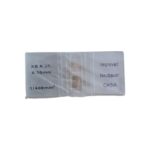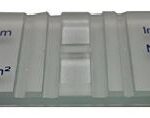 Improved Neubauer Hemocytometer
R950.00 Excl. VAT
Improved neubauer hemacytometer counting chamber with 3 coverslips.
Description
Instructional videos
Hemacytometer calculation
Description
The Neubauer hemacytometer (haemacytometer) is used to count blood cells and algae under a compound microscope. It is a counting chamber with 2 counting grids.
Add a box of 100 coverslips.
The gridded area of the Improved Neubauer ruled hemocytometer consists of nine 1 x 1 mm (1 mm2) squares.
The central square is generally used for counting and is subdivided into 0.05 x 0.05 mm (0.0025 mm2) squares.
This allows viewing and counting of particles such as algae or blood cells from about 5 micron to 90 microns.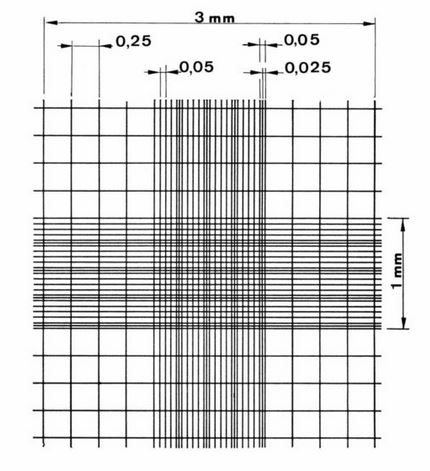 Cell depth: 0.100 mm. Volume: 0.1 Microliter.
Pattern: Improved Neubauer, 1/400 Square mm.
Size: 79mm*39mm*13mm