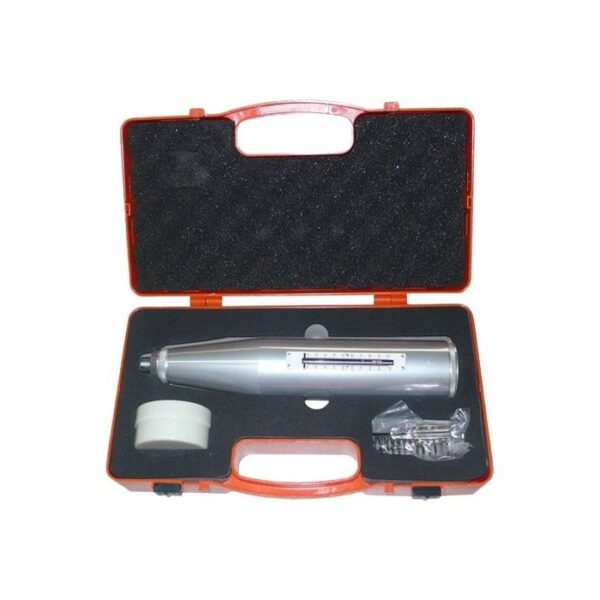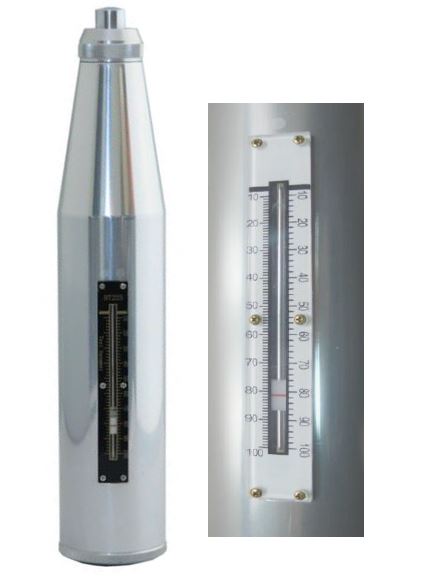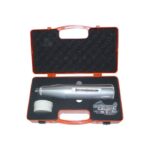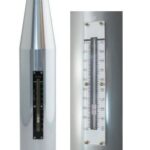 TH-01 Concrete Test Hammer (Type N) 10 to 70 MPa
R3,950.00 Excl. VAT
Description
Additional information
Description
Schmidt type rebound hammers are concrete test hammers that test in the range  10 to 70 N/mm2 (1'450 to 10'152 psi or 10 to 70 MPa). Also called the Original Schmidt hammer , it is the basis of every major rebound hammer testing standard worldwide. This concrete hammer is used for the estimation of compressive strength of concrete, the mapping of concrete uniformity and the control of concrete curing before formwork removal. This hammer can be used in accordance with the following standards:
ISO 8045
ASTM C805
EN 12504-2
BS 1881:202
DIN 1048
NFP18-417
UNI 9189
The test hammer submits to the standard of GB/T9138-1988 and JJG817-93 and JGJ/T23-2001.
If you prefer the branded version, we also supply the Proceq (now Screening Eagle Technologies) range of models.
Additional information
| | |
| --- | --- |
| Weight | 3 kg |
| Dimensions | 40 × 25 × 25 cm |
| Measuring range | 10 ~ 70 MPa |
| Impact energy | 2.207 J |
| Spring extension | 75 ±0.3mm |
| Friction of pointer system | 0.65 ±0.15Nm |
| Length of pointer | 20.0 ±0.2mm |
| Radius of spherical tip | 25 ±1.0mm |
| Working length of the spring | 61.5 ±0.3mm |
| Mean value of steel-anvil rating | 80 ±2 |
| Flip tension spring rigidity | 785.0 ±40.0Nm |
| Operating temperature | 0ºC ~ +40ºC |
| Accessories | Accessories |